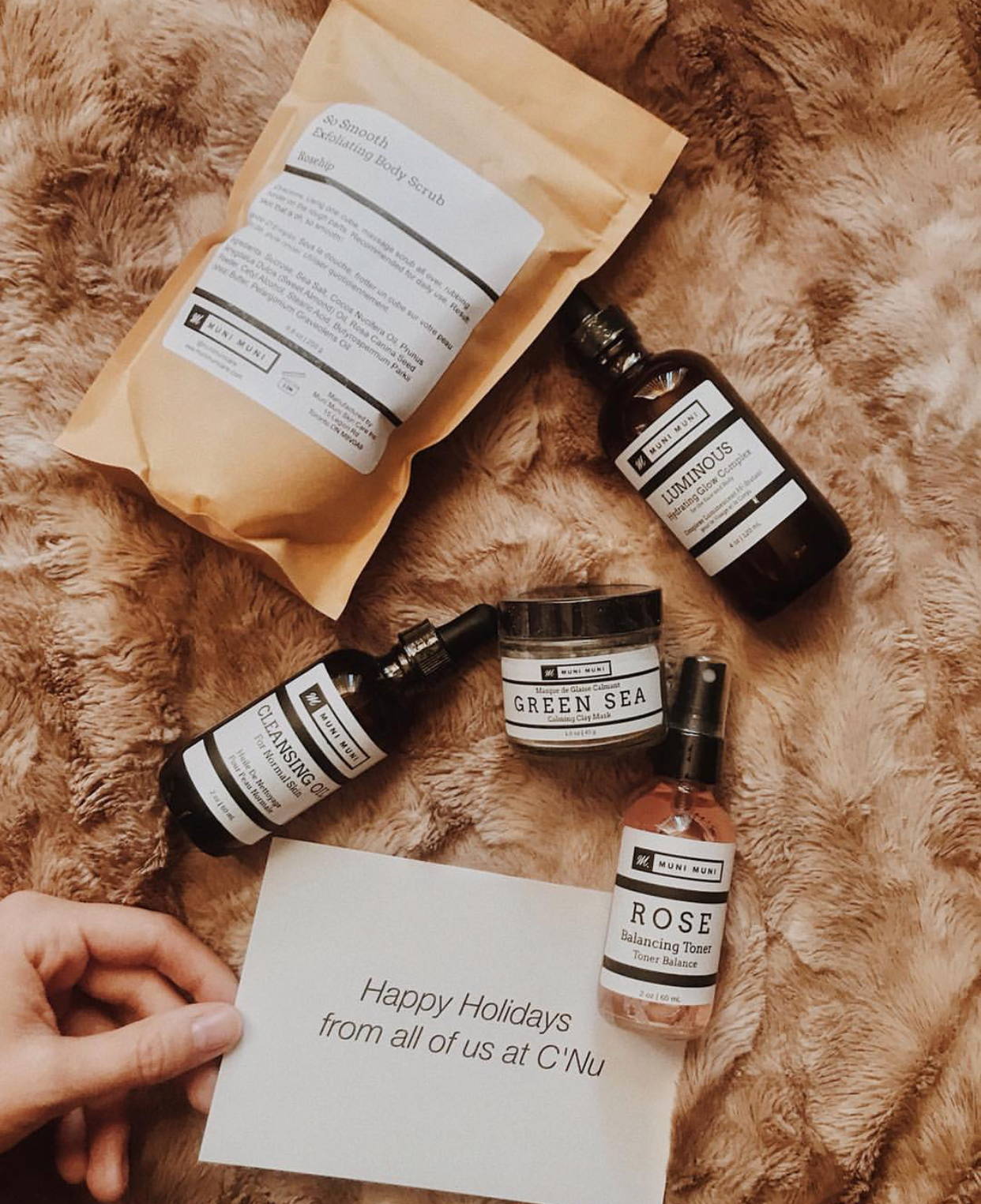 Muni Muni (pronounced moonie moonie) is a Tagalog phrase meaning to think deeply, to ponder. Like the name suggests, their products are thoughtfully created. Grounded in their commitment to Natural, Ethical, Impactful.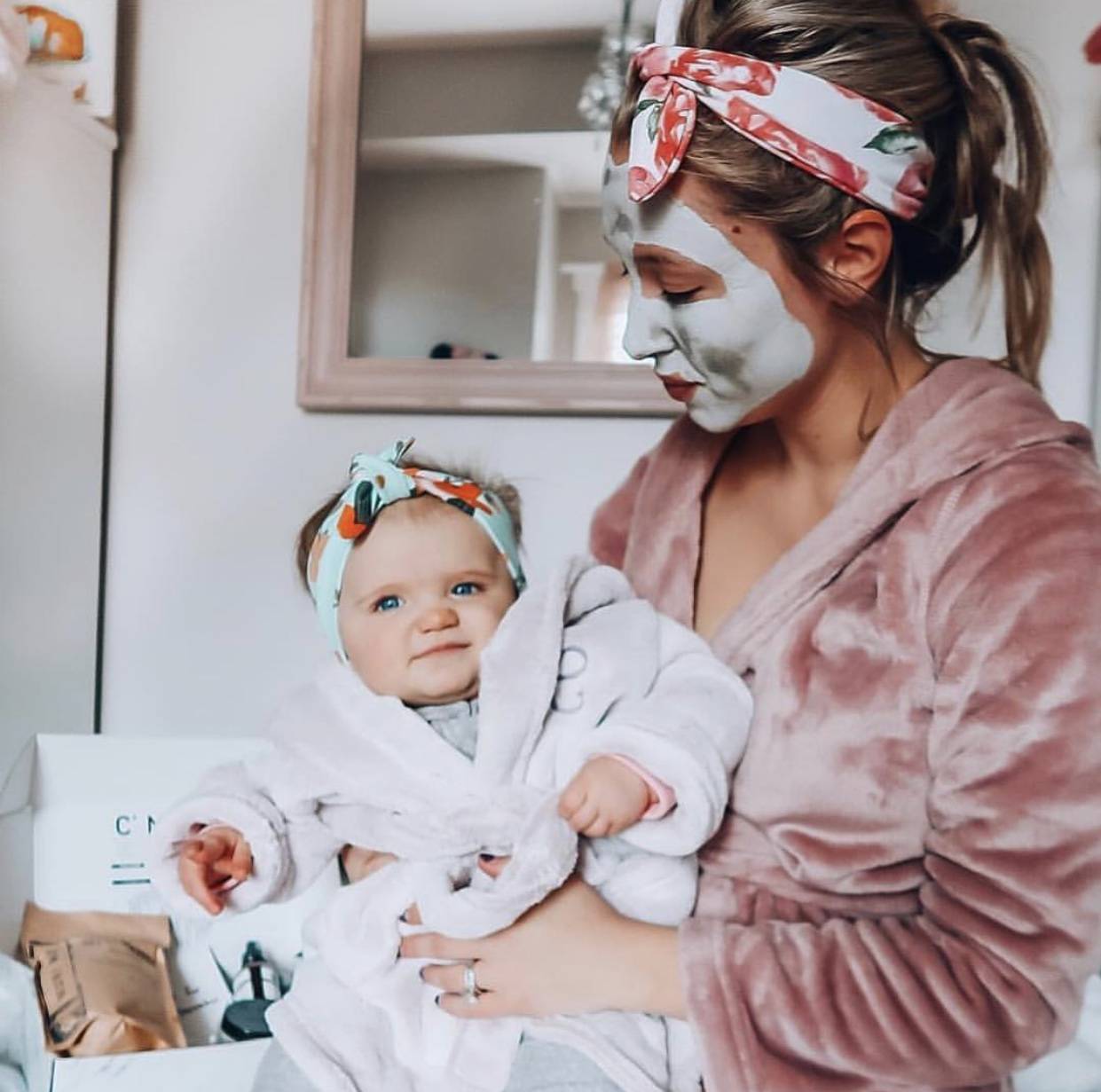 ---
The Muni Muni Cleansing Oil is an awesome blend of beneficial oils extracted from natural botanicals, vegetables and fruit that heal, protect and nourish your skin. It removes oil, makeup, dirt and bacteria from your pores naturally, gently, and effectively. Leaving your skin healthy, balanced and properly moisturized.
---
The Rose Balancing Toner has been formulated to tone, hydrate and revitalize all skin types. This spray will bring balance to your skin's natural pH, leaving you looking youthful and refreshed.
Luminous Hydrating Glow Complex
---
The Luminous Face and Body Hydrating Glow Complex combines the best natural and nourishing beauty oils with a light-weight hydrating serum for maximum impact in one step. On application the complex absorbs almost immediately. The Hyaluronic Acid serum plumps and hydrates the skin while the deep berry hues of Rosehip and Sea Buckthorn leave a natural glowing tint.
Green Sea Calming Clay Mask
---
Not only does the Green Sea Calming Mask gently exfoliate your skin, its restorative and healing properties work wonders to improve texture and elasticity. The mask is made with French Green Clay that will cleanse and exfoliate your skin while tightening pores and Dead Sea Clay which aids in removing acne-causing toxins while boosting circulation to revitalize tired skin.
---
The Exfoliating Body Scrub comes with perfectly portioned cubes allowing for the ultimate shower exfoliation! The exfoliant combines natural exfoliants, conditioning oils and fragrant botanical extracts to gently exfoliate, nourish and tone your skin.
---
Meet Honua Skincare. One of the most beautiful clean skincare brands on the market to date. This ritual set feels like a five star spa on your face and certainly has not disappointed.