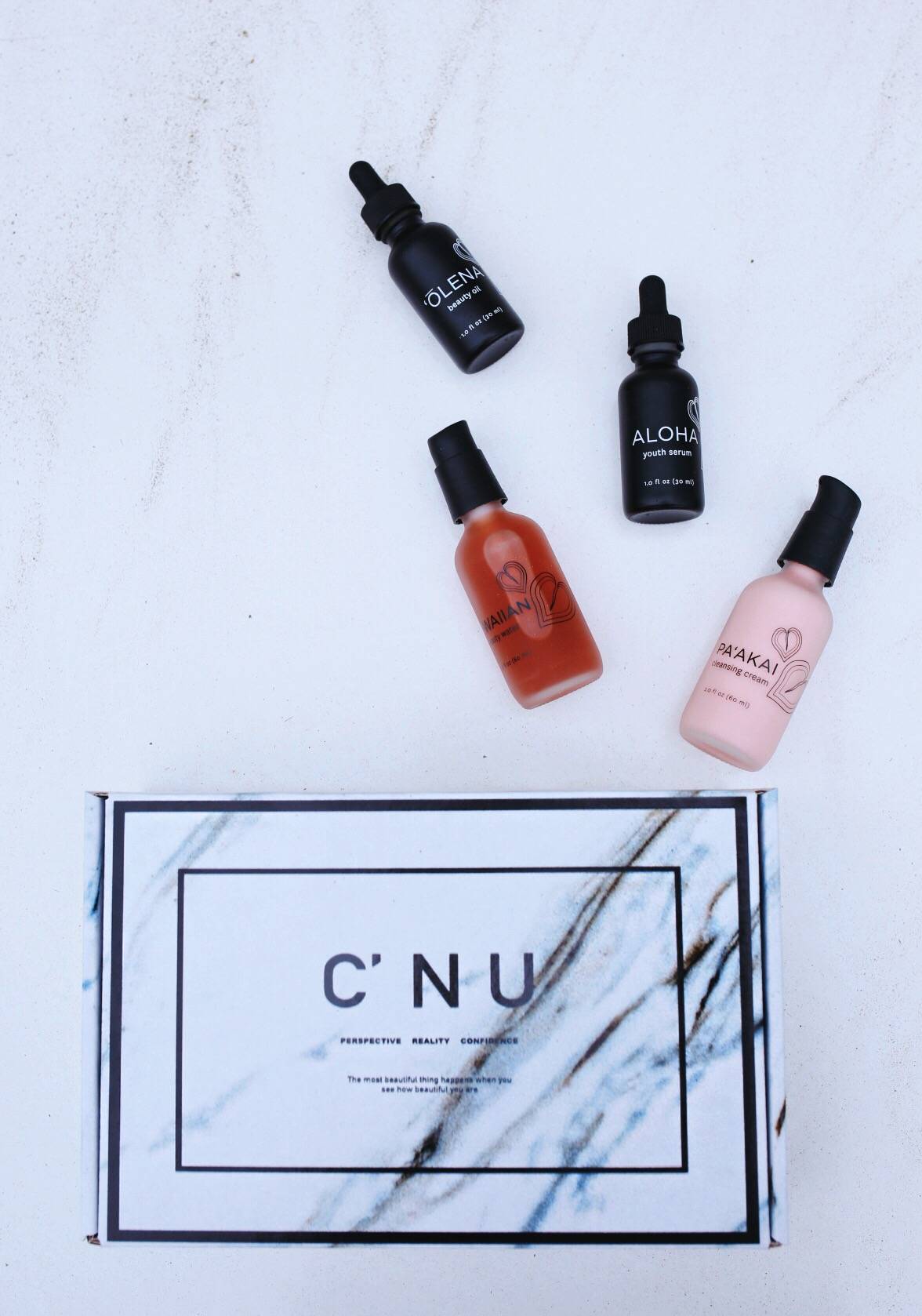 Meet Honua Skincare. One of the most beautiful clean skincare brands on the market to date. This ritual set feels like a five star spa on your face and certainly has not disappointed.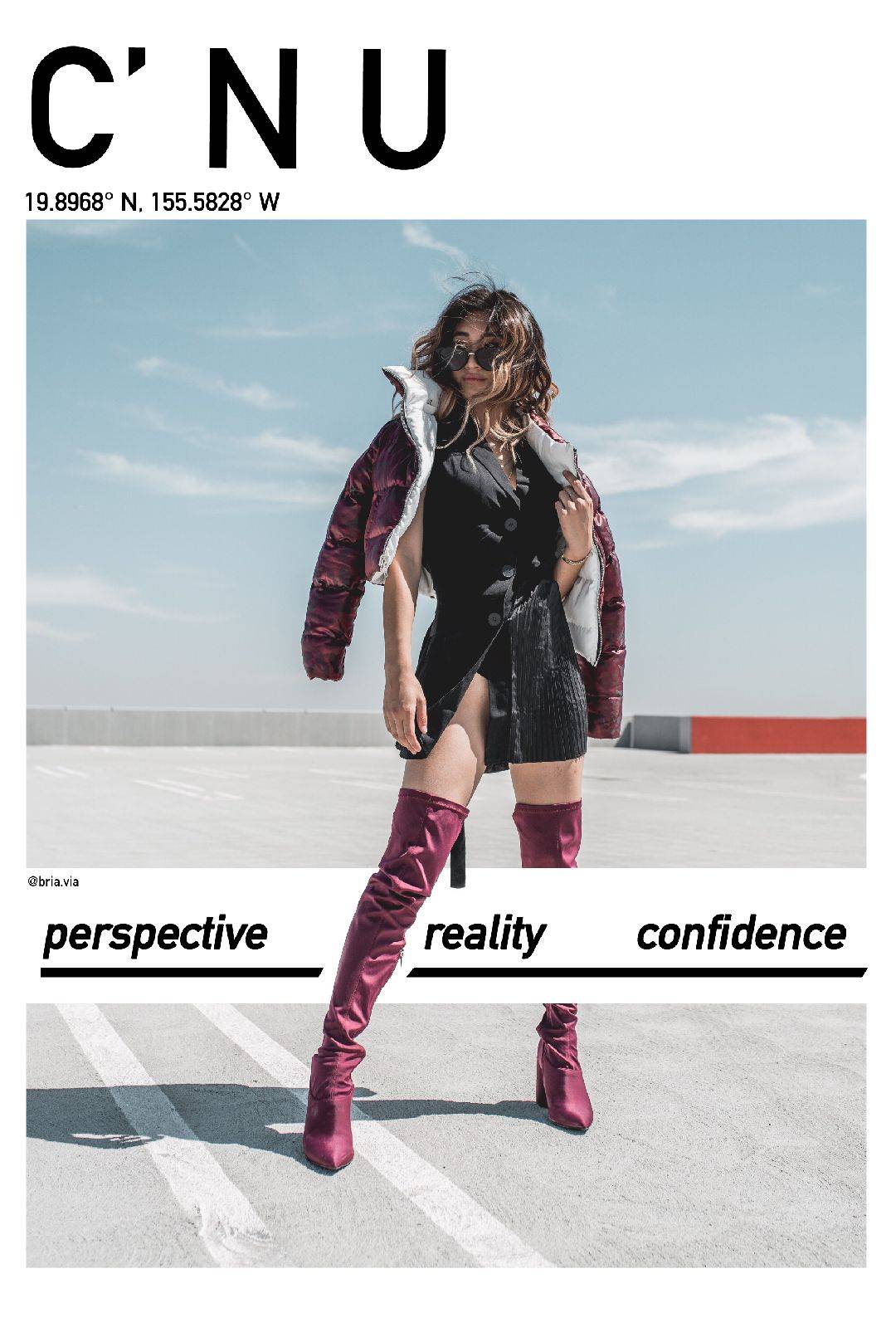 Pa'Akai Cleansing Cream & Mask
---
The Pa'akai Cleansing Cream is a naturally scented daily cleanser that helps to even skin tone, tighten pores, and leaves skin completely refreshed. Blended with Hawaiian salt, aloalo (hibiscus), and limu (seaweed extract), this creamy Hawaiian infusion deep cleans without stripping or drying the skin.
---
The Hawaiian Beauty Water is a liquid exfoliant for all skin types. The powerful blend of aloalo (hibiscus), coconut water, Hawaiian sugarcane, and papaya enzymes removes dead skin, tightens pores, and increases elasticity for a luminous complexion.
---
Turn back time with this silky, light serum designed to hydrate, smooth, brighten, tighten, and nourish the skin. This ultra-luxe serum is a blend of traditional Hawaiian botanicals known for their healing and regenerative properties. Aloalo, the hibiscus flower and native shrub, 'awa, work together to firm and tighten the skin. While the herbal infusion of noni delivers a rich dose of vitamin C, the comfrey leaf regenerates skin cells to reverse the signs of aging for that coveted, youthful Hawaiian glow.
---
You will see and feel your skin glow with this 'Ōlena Turmeric Beauty Oil. 'Ōlena, Hawaiian turmeric, is an anti-inflammatory powerhouse known to treat skin conditions like sun damage, eczema, and acne. Blended with the ancient Hawaiian plant oils of kukui and kamani, these healing oils help hydrate the skin, revive damaged skin, and promote elasticity. With the addition of antioxidant-rich cacao, this multi-tasking super oil will leave you with brighter, more supple skin.