---
The See New purpose is to enhance self confidence by accentuating your natural beauty through the exploration of clean skincare.
---
Our promise is to deliver an experience each month that will be lasting and transforming. You will see a new you as you accentuate your beautiful self.
---
We are committed to bettering the lives of all who touch our company by bettering personal perspective, reality, and confidence.
See New, The Social Impact
---
The Skincare Box has partnered with Dress for Success Denver with a mission to continue to empower within our community and outside of our community. With every purchase we donate a matching subscription in your name to help empower women in need.
---
My responsibility at See New is to use the education I acquired while earning a double major in Accounting and Finance to work behind the scenes ensuring that our operations are flowing in the most efficient manner. We believe that efficient operations transition into better partnerships and acquiring the highest quality skincare products. Ultimately, through these partnerships we are able to spread more Perspective, Reality and Confidence to our members.
---
I work on branding and marketing at See New taking the knowledge I gained from both my education, where I studied marketing and finance, and also my experience working on marketing and branding for an environmentally responsible company in Asia. I am passionate about both the personal and environmental message and belief See New is pushing and am excited for our company to touch as many people as possible!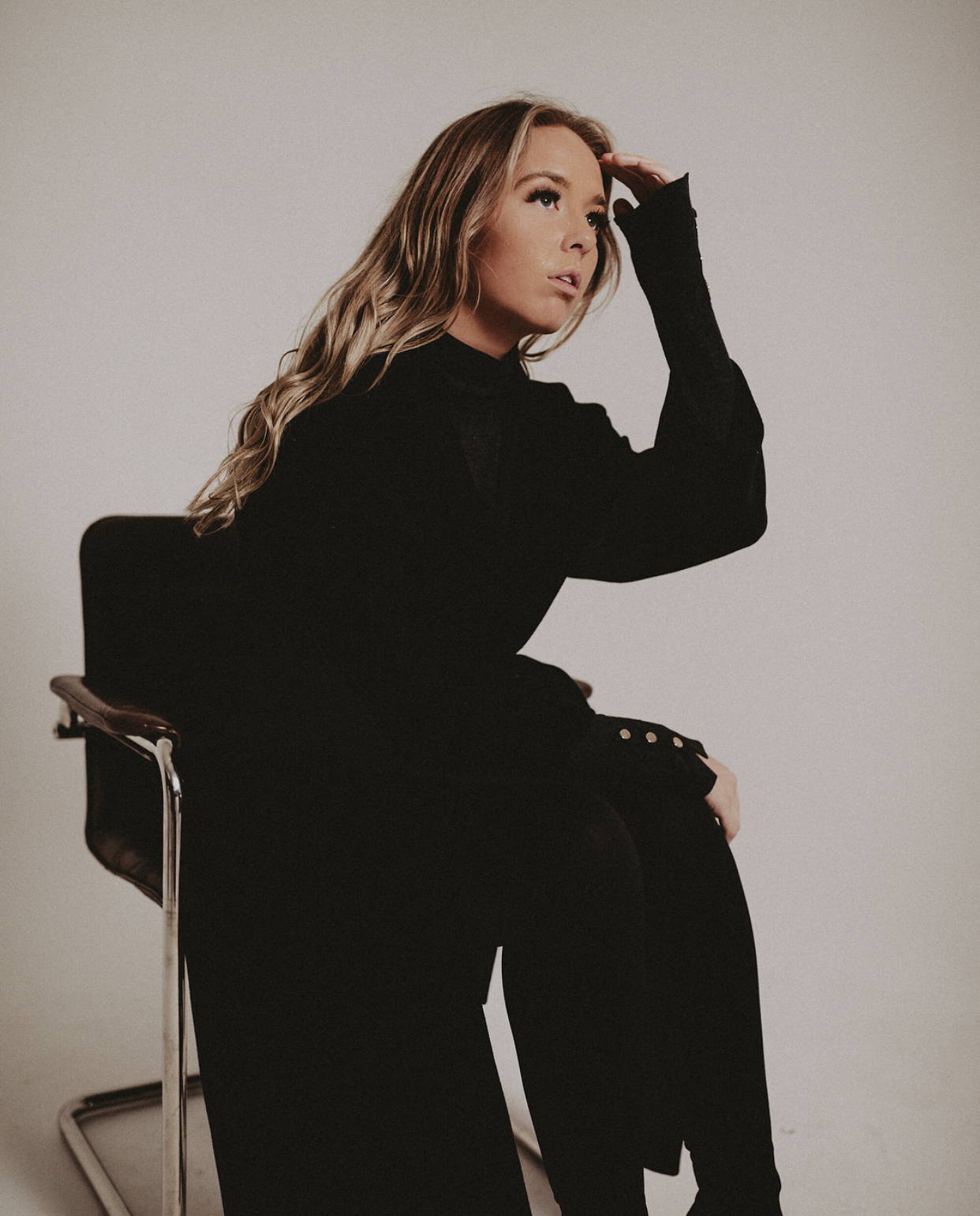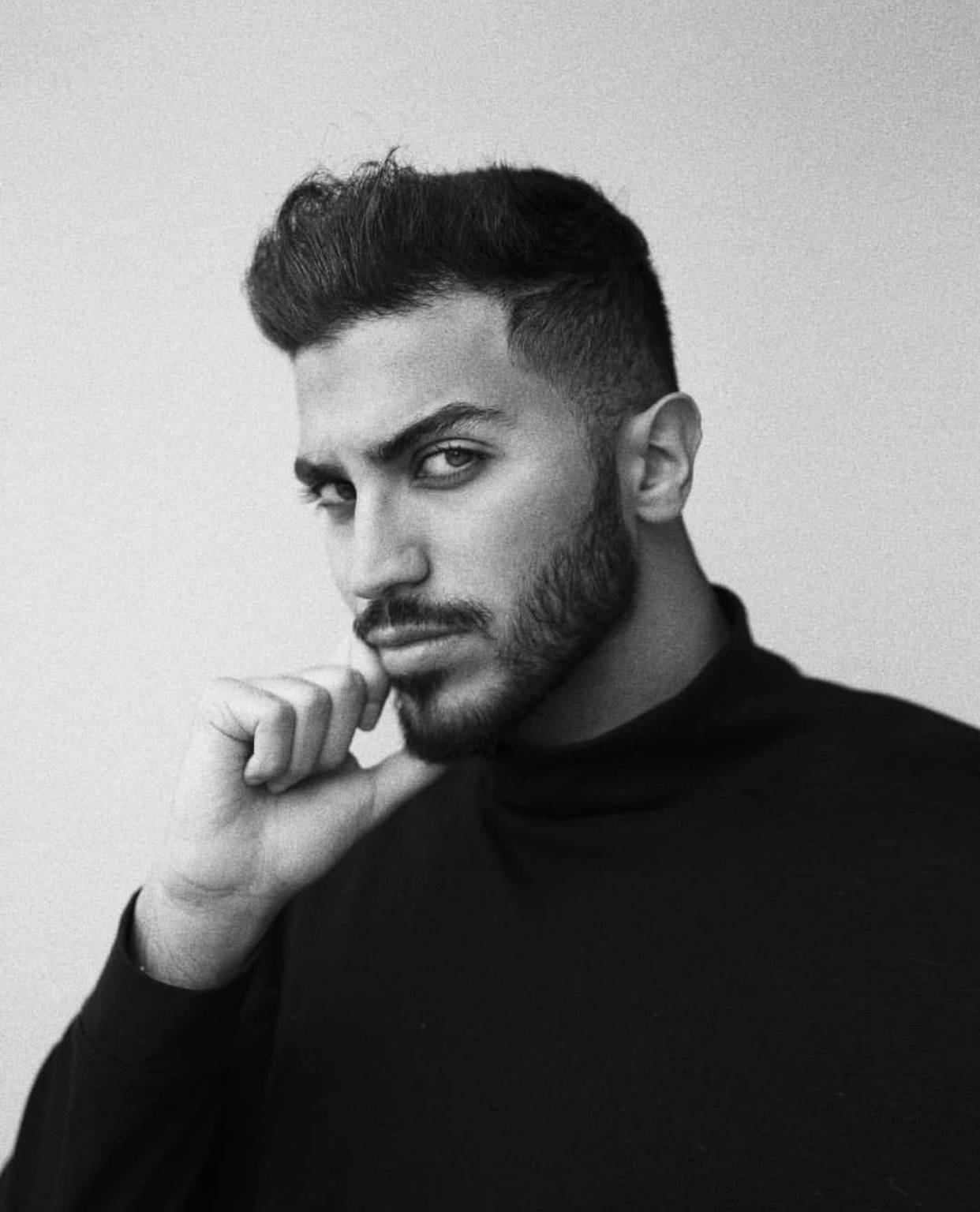 cnu.officialskin@gmail.com
+1 (303) 598-7590